NW Washington Fairgrounds, Lynden, Washington
*May 9-10, 2020*
Fees & Rules
Class List
Stalls & RV
Entry Form
and help reduce the
youth entry fees.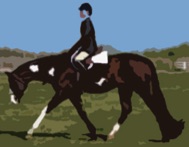 PNPHC Splash of Colors
APHA, NWCC approved Paint & Open Horse Show
Sherry Haynes Jeannie Young Sidney Larson Bruce Army
Texas Texas Wisconson Indiana
Discounted fees for Youth
$ & Canadian Exhibitors $
We will be giving out some awesome awards again in 2020 to the top 3 winners in 20 High Point Divisions plus class average awards in every class.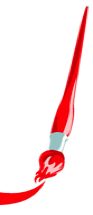 Ranch Horse Classes
High Points to 3 Places
Class Average Awards
Jackpot Classes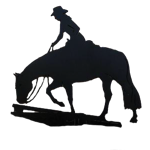 Thank you Judges, Workers,
& Exhibitors for a successful
2019 show! We get bigger
and better every year!